Basic bike maintenance tips for the riders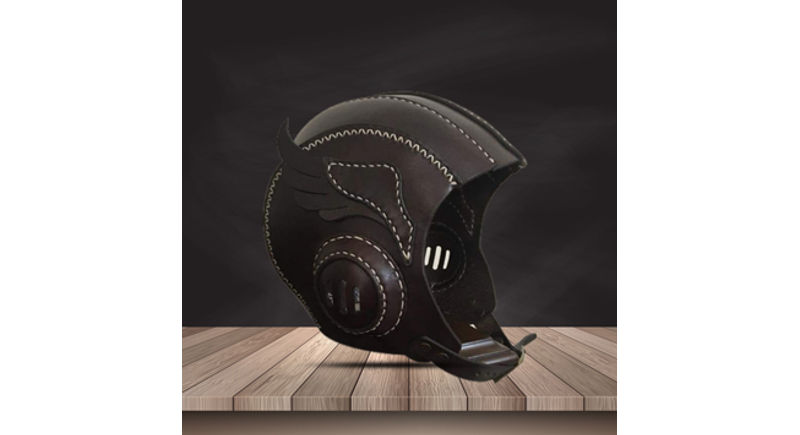 Just like any other object you own requires maintenance, your bike needs maintenance too. You don't have to be the mechanical master or have technical know-how for this task. All you need is some set of instructions you can always take follow to keep your bike in the best condition. Here are some tools other than buying royal enfield accessories that will help you to take care of your own vehicle.
1. Bike tyres - How long has it been when you haven't paid attention to the condition of your tyres? Speaking about the bike set-up, tyres need weekly inspection. And that is what most of us really forget to pay attention. If the bike's tyre is underinflated, there would be a major problem in brakes and handling the bike. This lack of pressure indicates that the wall of the tyre is not strong enough to cope up with any exerted forces on it while driving.
2. Tension on the chains - Inappropriate tension on the chains can result in wearing out of gearbox, prematur sprocket, reduction in suspension travel, reduce the lifespan of chain, and inappropriate transmission. Make sure that you set the tension level of the chain so that some amount of pressure goes on the bike(while it is in motion) as well. This is because the chain tightens as the rider is onboard.
3. Spark plugs - You may not necessarily have to change the spark plugs on regular basis. All you have to do is check the user manual as well as the mileage for the same. It will take only a few minutes to change the spark plugs but sometimes you may need to drain the cooling system so consulting the local dealer is a wise idea.
4. Battery levels - When we are talking routine maintenance, batteries are the first to get overlooked. The major reason behind this overseeing is the place where it is fixed. Beneath the seat of the bike or a petrol tank, we can find battery attached. On complete discharge, battery may not be useful again and this means you will have to buy a new one altogether. Therefore, it is essential to keep a check on battery levels.
5. The coolant level of the bike - It usually takes a few minutes yet it is one of the tasks that we usually forget to finish. If you do not know where the coolant expansion tank is located, you might need to check your bike's user manual. You can remove the filler cap of the radiator (when it is cool) to keep a regular check on the coolant levels. On a translucent tank, there will be the markings of high level and low level. Do you know changing the coolant is quite easy and will consume 30 minutes of your time.
6. Changing the oil and filter - If we mark the difficulty of changing the oil and filter on a scale then it not very much different than changing the bike's coolant. It is essential if you want your bike to run smooth.
7. Oiling and adjusting - For a responsive experience of riding and making it smoother, oiling and adjusting should be done regularly. With time, degradation of cable housing grease will lead to impaired clutch action and throttle. Make sure when you oil your cables, adjust them for filtering any unwanted slack.
Leave A Comment